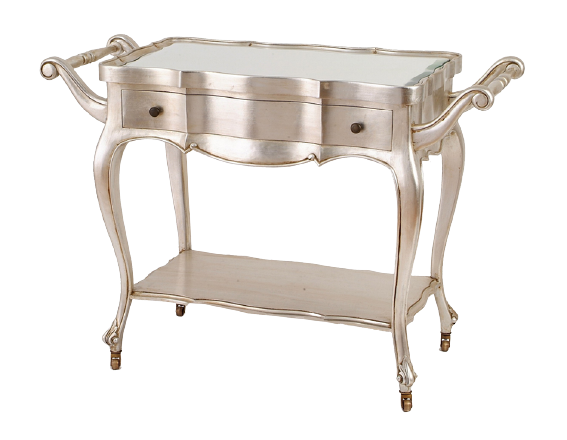 Custom Furniture Collections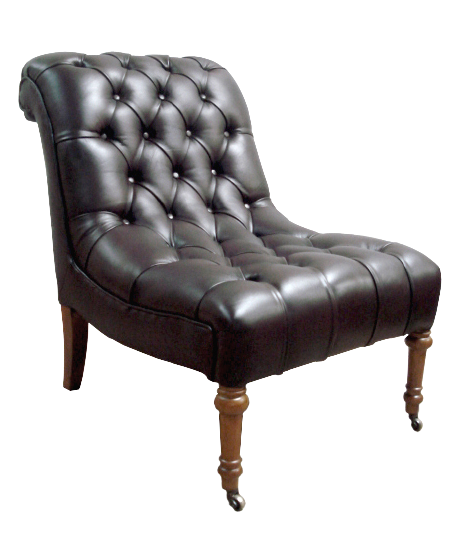 Custom Chair Collections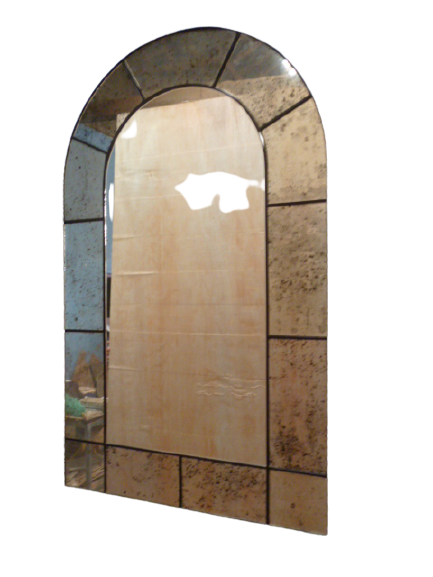 Custom Mirror Collections
Custom Furniture Manufacturer Indonesia
CV. IC produces a wide range of home furnishings and decorative accessories. Since 2010 our company based in Jepara, Indonesia produces vintage, traditional and contemporary designs. Materials include teak, recycled teak, mahogany, mindy, mirror, recycled pine, metal, leather, rattan, upholstery, petrified wood, and aluminum synthetic garden furniture.
Our business to business customers include importers wholesalers, retailers and hotel projects in France, UK, Netherlands, Singapore and America.
We develop custom designs for customers and don't show them to others. This website only reveals some parts to give viewers an impression of our quality.
For more information, please contact us at
[email protected]
How To Order
How to place an Order ?
Let choose code or name of item you need and send email to cvic.off
[email protected]
to get size and qty, quotation and other details.
Can you make for custom design or exclusive design ?
Yes. We can create unique or special designs for you. Photographs of product designs, measurements, and other requirements should be sent. We will supply the essential thoughts and suggestions, as well as information on the product's cost and price. We will not sell or post this type of product to other consumers, and the design is exclusive to your company.